I knew it. I fucking knew it. I knew it the second I saw that stupid cover. The Madden curse. God damn it.
Gronk just HAD to go there didn't he? He couldn't just be happy cashing endorsement checks with literally every other brand. No, he HAD to do the Madden cover. We all know how important Gronk is to this offense. Gronk is the safety net. The sure thing. The best Tight End in NFL history. This team goes from Super Bowl favorite to just another playoff team with the subtraction of Rob Gronkowski. He is even more important now to this team with Brady being suspended for 4 games. Jimmy G might want someone like Rob to throw too when things start going bad and when he is no longer playing backups in the Preseason. I said this last year in Denver and I will say it again, I will buy bubble wrap. Wrap it around Gronk and sit him out until the regular season. Ps & Ts.
UPDATE: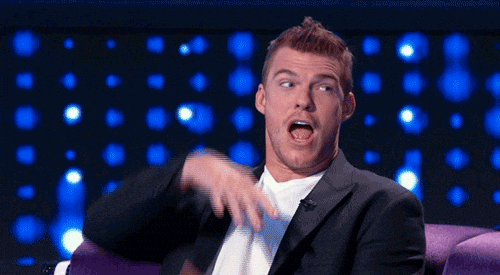 Well that makes me feel better. Now Bill, take my advise, I already ordered the bubble wrap. You know what needs to be done.