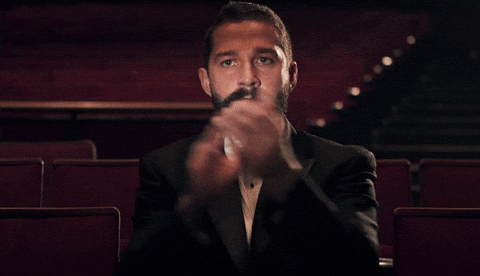 Bravo sir, bravo. This is the difference between the good players, and the great players. Brad Marchand has been having an MVP season this year. But does that stop him from scrapping out there, winning battles in the corners, and talking top notch chirps on and off the ice? No sir. The best can do it all, and Marchy has proven he is among the elite.
Seriously, what can't this man do (other than get onto the big boy rollercoasters)? Brad has been lighting up the league ever since the World Cup and has been on fire as of late. That assist he had last night made it move.
He is everything you are looking in a superstar for and more.