SOURCE – Las Vegas Summer League is just a precursor to preseason, so it's not like the quality of basketball is at a high level. Yet summer league does give the opportunity for rookies to get their first taste of NBA experience and gives us a glimpse of which first-year players can seamlessly make the transition from college to the pros. Teams took certain rookies high in the draft for a reason, but that doesn't mean these players all stood out the most in Vegas.
With that in mind, here's a look at the top 10 rookie performers from LVSL:
1. Jaylen Brown, Boston Celtics (Drafted No. 3)
Brown had his difficulties scoring at the rim and missed plenty of jumpers (shot 32.8 percent from the field). Yet compared to the rest of his class, the Celtics rookie had one of the better summer league performances. He filled up the stat sheet with averages of 16 points, 6.2 rebounds and 2.8 steals and excelled at getting to the free-throw line. Those are good enough numbers to earn a spot on the All-NBA Summer League Second Team. Brown is just 19 years old and obviously has plenty of time and room to grow, but based on LSVL, it looks like Boston made the right selection with their No. 3 overall pick.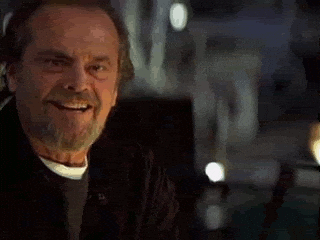 BOOYAH BITCHES!!! SUCK IT PHILLY!!!
Ok, good, I got that out of my system. When I saw this I was relatively surprised. I watched every Summer League Celtics game and what I saw from Brown gave me mixed feelings. While I loved his athleticism, ability to get to the rim, and his defensive skills, there was still things that left a sour taste in my mouth. First, he did himself no favors to rid the label that he can't shoot with his performance (shot 32.8 percent from the field). Every time the ball left his hands I was hoping for the best, but expecting the worst. Secondly, not only was his shot struggling from the field, but at the FT line as well. I loved how he was getting to the line with ease, but it does shit if he cant hit his free throws! Come on!
However, you hear it all the time, players can become better shooters when they make it to the NBA, and I pray to god he does. From everything I have heard about Jaylen he will put the work in and should improve that jumper (Hey Jaylen, wanna work with Smart as well? Thanks).
While I am bringing up what I did not like about what I saw from Jaylen, I saw more good than bad. I love this kid and I think he is going to be special. He is so explosive and I believe his style fits perfectly into this team. I can't wait to see how Brad uses him and helps him develop into the star the Celtics needs.