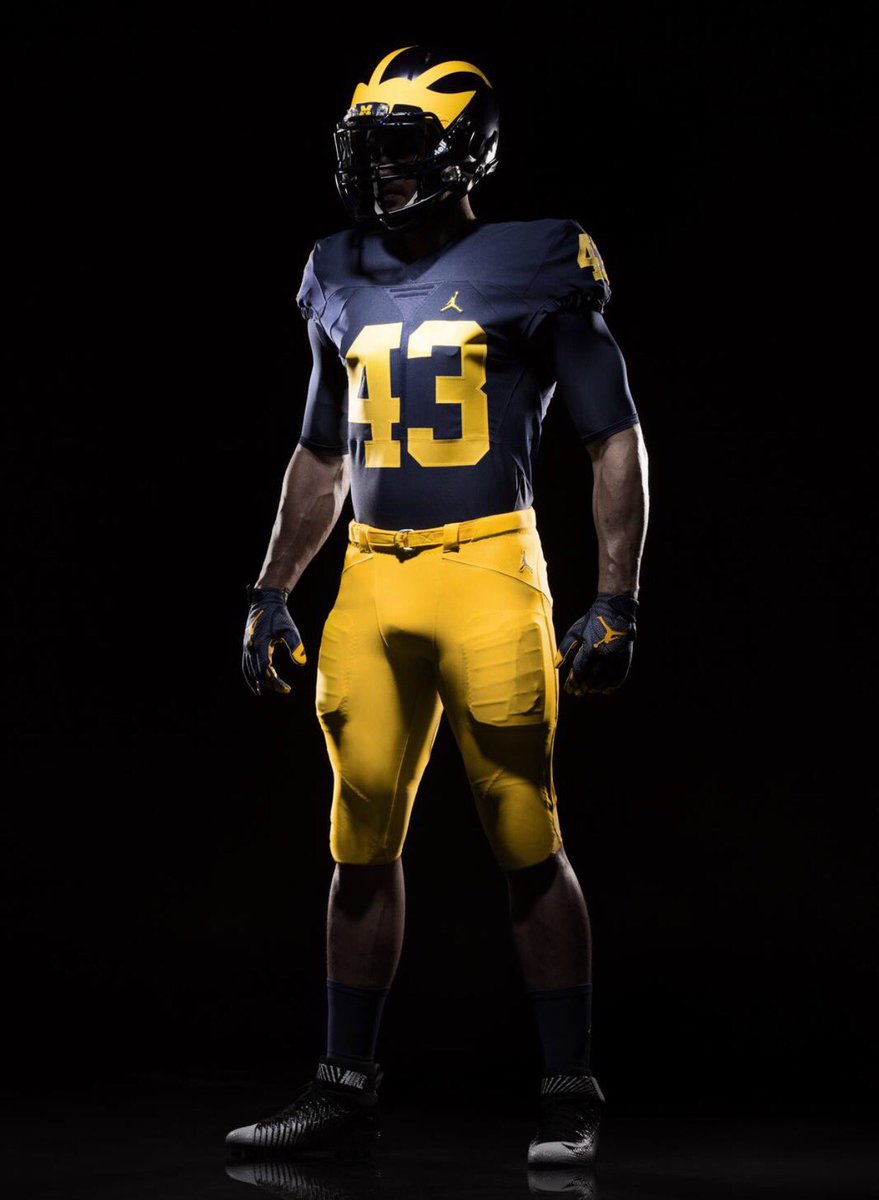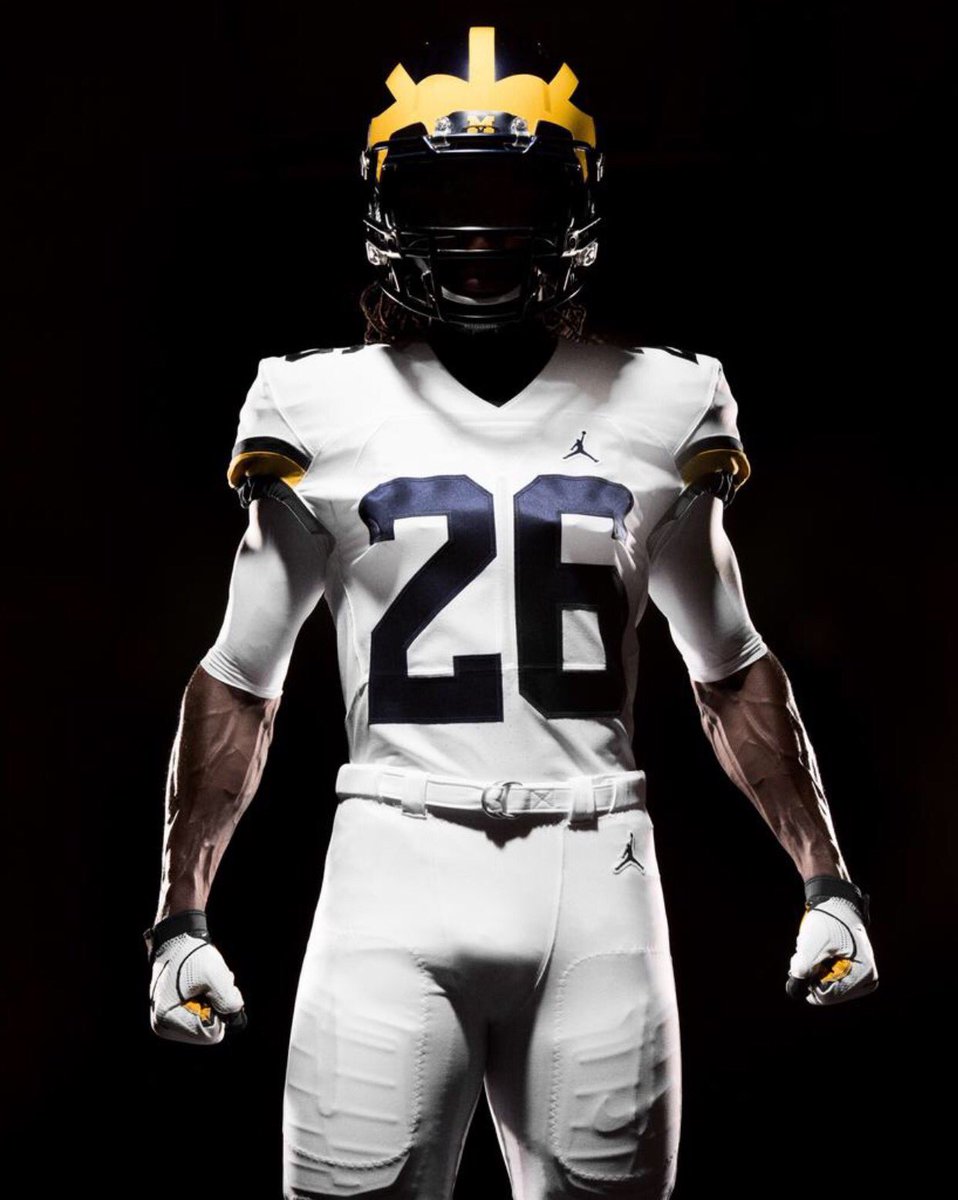 🔥
🔥
🔥
🔥
🔥
🔥
🔥
🔥
🔥
🔥
🔥
🔥
🔥
🔥
Coach Harbaugh did it again! First dropping a jam of a rap video whipping around in a Lamborghini and now releasing the first ever Jordan brand football uniforms. Just give them the National Championship now.
Recruits eat this shit up. Honestly, which coach would you rather play for? Boring ass Nick Saban? Or Jimbo Harbaugh, the coach, the rapper, the master recruiter. You throw on a little jumpman patch on your uni and every single 17 year old recruit is going to be lining up to play in the Big House.
I am a pretty big uni guy, which is why I love how college football is always busting out new uniforms. However there are a few programs that keep the coarse with there uni's and keep it classic. Obviously Michigan is one of those programs, very basic yet just a beautiful set up. With these teams, the little details is what puts them over the top. And I have to say, I was expecting more from this uniform. I know I know you don't fuck with Michigan. Blue top, maize bottom. But I don't know, when Michigan signed with Jordan over just Nike, I expected a bigger difference than just the different patch. These Jordan uniforms and legit the same as the Nike ones. I was hoping for maybe a little difference between the two. Also, something doesn't sit right with me having Jordan holding a basketball as a patch on a football uniform.
Just when I think Jordan couldn't possibly be any dumber, he goes and does something like this…
and totally redeems himself!
Oh you thought just the players were going to get new uniforms? Well think again. Coach Harbaugh finna be swagged out!