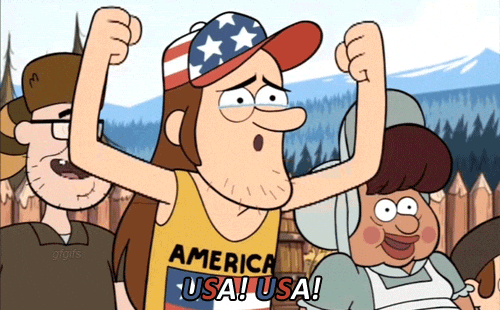 I don't want, I NEED one of those shirts. What a great idea and and a even better look. Those shirts are HOT! Does that answer the question of if Bill is not happy that Nate Ebner is in Rio right now instead of training camp? Bill loves this shit.
Also I love how Ebner is sporting the number 12. Maybe it's because he is supporting a certain someone *wink wink*. I wish Ebner and the rest of the US Rugby team the best of luck in Rio. You already have a ring Nate, now go out there and get a gold medal.
P.S. Bill is kind of becoming a fashion trend setter. Comes out sporting this rugby shirt today, and a couple years ago strutting his stuff wearing a custom Patriots shirt. I see you Bill I see you.