Well there you go. It is no surprise that the Patriots extended one of their many, maaannny Free Agents before the end of the season. It is actually surprising that it took this long for the first domino to fall. With a giant list of premiere players all over the team up for new deals, it is smart of the Patriots to identify the players that they like and priorities them to try to seek out value in their new deal. Now hold on and let me take a look at who it was that they deemed was the priority of the group.
Wait, what is that? That can't be right….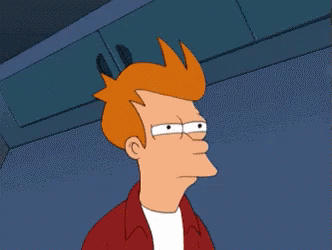 MARCUS CANNON!!! THEY EXTENDED MARCUS CANNON!!! 5 fucking more years of Marcus Cannon hahaha ugh this is great! You guys know, the stone wall himself Marcus Cannon!
I can keep going if you want. Hell I didn't even show any of the "highlights" from the AFC Championship. Listen, I do not want to be over here saying I hate Marcus Cannon, I really don't. But I hate Marcus Cannon. While he is having his best season as a pro, I really don't think that he is the guy we should have worried about signing. I can think of 5 more people currently on this team I would have like to re-up before Cannon, and a couple of more that we have let go. But here we are once again. We are he scratching our heads and chanting "In Bill we trust". Marcus Cannon isn't a bad Right Tackle, but I think he is 100% replaceable. It is not a coincidence that Cannon has excelled ever since Dante Scarnecchia has returned as the O-Line coach. But hey, keep sippin on that Kool-aid.