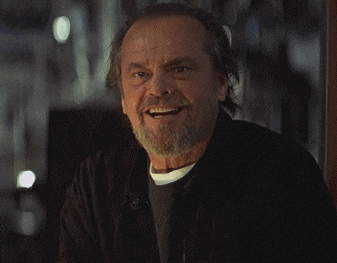 I don't want to do this, I really don't. But, *clears throat*
I TOLD YOU SO!!! I CALLED IT!!! I AM A GENIUS!!!
Well I am glad I got that out of my system. I really, reeeeeaaalllly didn't wanna do that. But hey, that's what happens when you spend your whole day writing a blog about how it is a no brainer for the Patriots to pick up Michael Floyd. Listing out all the positives and how it should be a easy move to improve your chances to winning a Super Bowl, but knowing Bill, it won't happen just because it makes too much sense.
However, I am starting to come to the conclusion that maybe Bill is getting soft. That Bill is starting to wear down. The Bill I know doesn't make this move. The Bill I know doesn't keep Cyrus Jones in the game after another fumbled punt. Hmmmmm, I was actually really excited about this pick up but now I am nervous. Has Bill lost a step? Is this the beginning of the downfall of the Patriots???
Just kidding we are winning the Super Bowl bitchesssssss.