It never seems to amaze me how stupid other teams are. I have actually come to expect this kind of idiocy from most teams in the league. There is nothing that screams 'I'm an idiot more than live streaming you coach tell you "Keep it cool on social media"…
Oh and don't worry Antonio, I am sure none the the Patriots will see this video. Noo, no way. And even if they do, I am sure none of them will take this seriously. No, why would the Patriots use this video of your coach calling the team assholes personally? I'm sure this won't be used as bulletin board material and be used as motivation. Nope, no way of this to come back and bite you on the ass.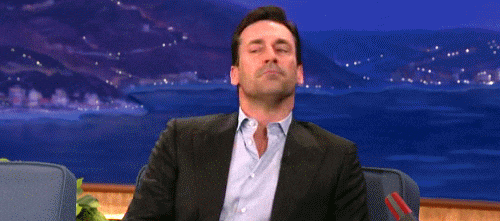 Am I supposed to be scared of this Steelers team by the way? A team that didn't even score a single touchdown in their win on Sunday. But watch out for that vaunted Steelers Offense tho. Oh yeah, I am really shaking in my boots.