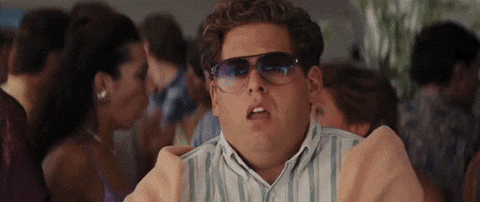 Perfect. A perfect video. If the NFL does anything right, it is their Mic'd Up videos. I can already tell I am going to watch this video proximity 3,234,236 times before the Patriots kick off the NFL season. Edelman stole the show in this video. Between Edelman chirping the Falcons and him pumping up his teammates, there isn't many other guys out there you would want to go to battle with.
Nothing, NOTHING makes me happier than all the chirping XT did. I mean come on. At least Taylor Gabriel has a brain.
Oh and will you look at that, someone decided to protect their Twitter account after the show last night 👀
Hmmmmmmmmmm, someones skin is a little thin.