Ok I want to start this off by asking this question: Does Paul George or Jimmy Buttler make the Celtics favorites to win the Championship or even the East? No it doesn't. I am not staying that they couldn't, but it does not make you the favorite. So if just adding them to this team straight up won't do the trick, how do you feel about trading for them and losing guys like Avery Bradley, Marcus Smart, Jae Crowder and Jaylen Brown? You were going to have to give up some of those guys and the Nets picks to add Paul or Jimmy.
There is this guy named LeBron James who is in the Eastern Conference, and as much as I hate his guts, I will admit that he is very very good. His team has made it to like 6 straight Finals. The best chance the Celtics have at winning a championship is to draft and develop. Normally that would mean to tank, but because Danny Ainge is a genius, we are lucky to have the Brooklyn Picks. We are lucky enough to have drafted Jaylen Brown, and have a really good shot at having the #1 pick this year and next. The best chance the Celtics have at finding a top 10 player in the league is through the draft. Because guess what, Paul or Jimmy aren't top 10 players…
When I tell people they should use the picks and develop, people always tell me that signing Horford was a waste then.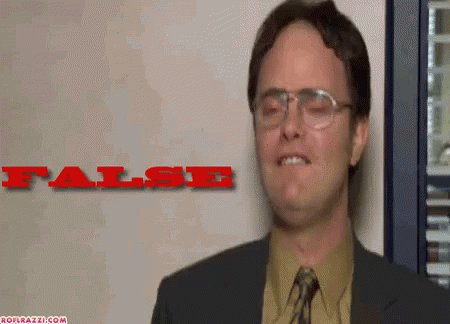 False, there is no reason why the Celtics can't still be good and add players in free agency to make the team continue to improve and stay a contender. They have max room this summer and if they should be trying to sign a good player this summer. They can go after a guy like Blake Griffin or Gordan Hayward and still draft a guy like Markelle Fultz. This is the best direction for this team to go in. To make this team better in the short run while also keeping future intact.
So stop with the "what is the point of having all these assets if you don't use them?". The way to get a superstar in this league is to draft them. And we should be so lucky that the Nets have allowed us to be good and tank at the same time.