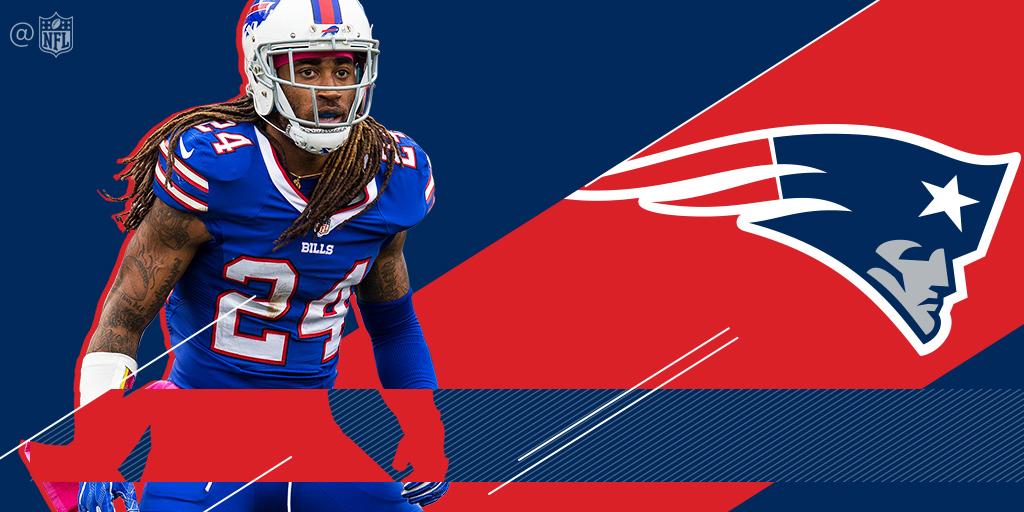 Wow. I don't know what to say. I think Ron Burgundy said it best, "You are a smelly pirate hooker. Why don't you go back to your home on Whore Island?"
Oh sorry, sorry, wrong quote, trying to delete. This is the quote was talking about, "I'm in a glass case of emotion."
I am happy, I am sad, I am confused, I am mad. It is hard to be mad when your team goes out and lands the #1 Cornerback in free agency. However, it is more than that, it is what this means for the Patriots. They are paying Gilmore over $14M a year according to reports. This means bye bye Logan Ryan. Bye Bye Malcolm Butler in the long term. Wait.. wait.. maybe not even long term….
What. The. Fuck. Why are we blowing up our championship Defense? I have no idea why they are changing a thing that works. Stephon Gilmore is a great player, but Malcolm Butler is a top CB who has performed for you at on the largest stage. Butler is a guy who has a chip on his shoulder and you know excels in the system.
$14 million. $14 fucking million. Hightower is gone right? That was his money. I just don't understand why after building up a great Defense, Bill is blowing it up. I know Bill likes team building, but damn, doesn't mean you have to rebuild it every year.
But this blog is about Gilmore, who is a really good player, coming off a Pro Bowl season. And don't get me wrong, I am very excited to have a play that talented on the Patriots. I just think the price is too high and I am worried about what it means for the Patriots future.