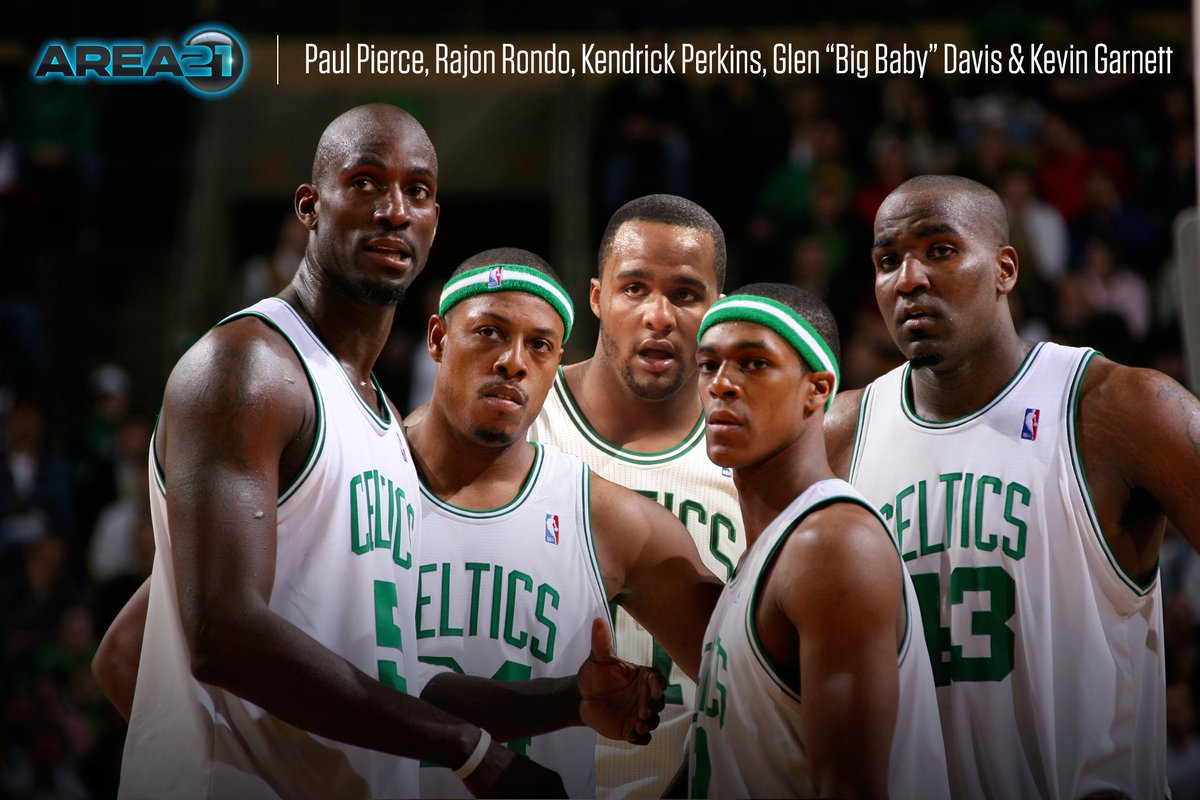 Can this become the show from now on? Forget Area 21, make it the former Celtics show. Because I would watch this every single night of the week. Honestly, it was amazing television where these guys opened up and were real through the whole thing. They talked about stories from the 2008 season, they talked about how hard it was moving away from the team, and they talked about how they thought that they didn't get a fair shot at defending their title. That season was special. And they really emphasized how special that team was.
If Paul doesn't work with the Celtics front office like I think he will, I would LOVE for him and KG to have a show. Paul already has done some camera work during the playoffs the last couple of years, and I think him and KG would be money on a TV show together.
Obviously they addressed the elephant in the room which is Ray Allen, and honestly, I think they tackled it well. Ray betrayed them. Like they said, it is not what he did, but how he did it. I would have felt betrayed too if one of my brothers left us like that and went and played for the enemy. And to not even give them a heads up. They said that the ball is now in Ray's court to break the ice and fix things, something tells me he doesn't have any intention on doing so….