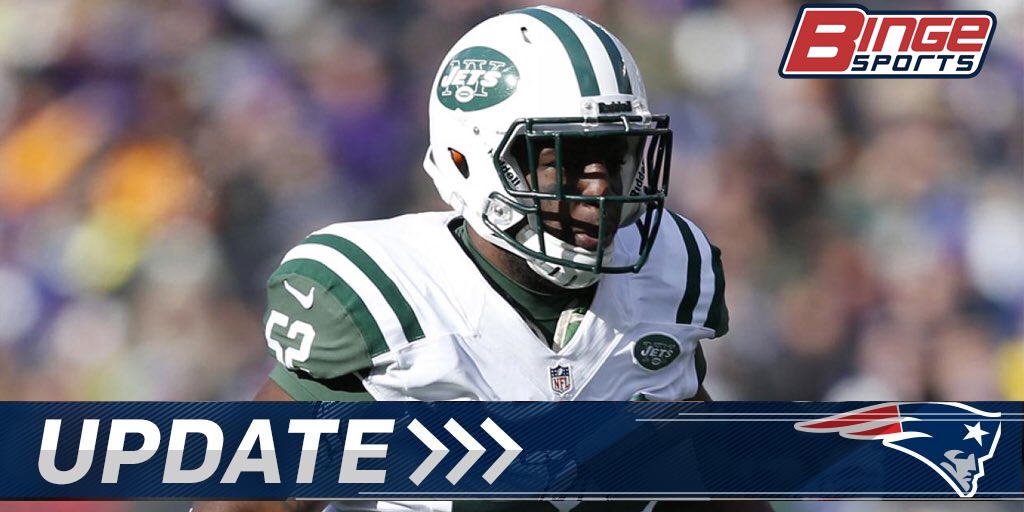 SOURCE–  David Harris is joining the team he tried to topple for the past decade.

NFL Network Insider Ian Rapoport reported the New England Patriots are signing the former New York Jets linebacker to a two-year deal, per a source involved in the deal. Rapoport added the deal has a base value of $5 million with $1.25 million guaranteed. Harris can earn up to $6.75 million total with incentives.

ESPN first reported the signing.

The Jets cut the 33-year-old veteran earlier this month. At a press conference after the move, coach Todd Bowles said Harris "bled green."

It took just over a fortnight for Harris to switch his allegiances to the division rivals.

In 10 years with the Jets, Harris compiled 1,087 tackles, 35 sacks, 31 passes defensed and six interceptions. While his play has fallen off with age, Harris remains a tackling stalwart in the middle. He missed his first game in seven years last season.

Harris joins a Patriots linebacking corps that could use depth up the gut. He's the latest veteran Bill Belichick has pillaged from division rivals, joining corner Stephon Gilmore, running back Mike Gillislee this year and Chris Hogan last offseason.

Harris is the type of smart, hardworking, no-nonsense addition Belichick loves.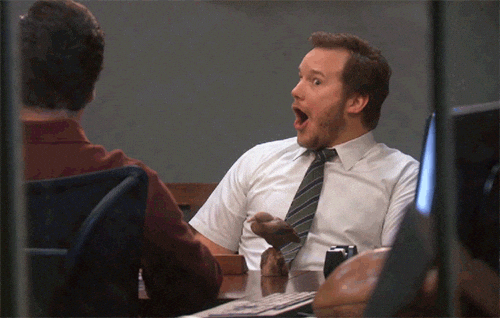 AND THE RICH GET RICHER!!!!
With all the Celtics team building talk recently, I have almost completely forgot about how much of a WAGON the Patriots team is going to be this season. Lets take a quick look at what they have added since WINNING the Super Bowl.
Adding David Harris to this list is just beyond stupid. This is a video game team. Bill Belichick is playing GM mode with cheat codes. I mean just look at this lineup.
Good gawd….
The best part of this? Hands down it's that after wasting away his career on the New York Jets, Harris is going to pull a Revis and come to New England and win his ring. How hard is it going to be watching Harris get his championship while the Jets go 0-16 this season? I can't wait to just drink all the Jets fans tears all season long.