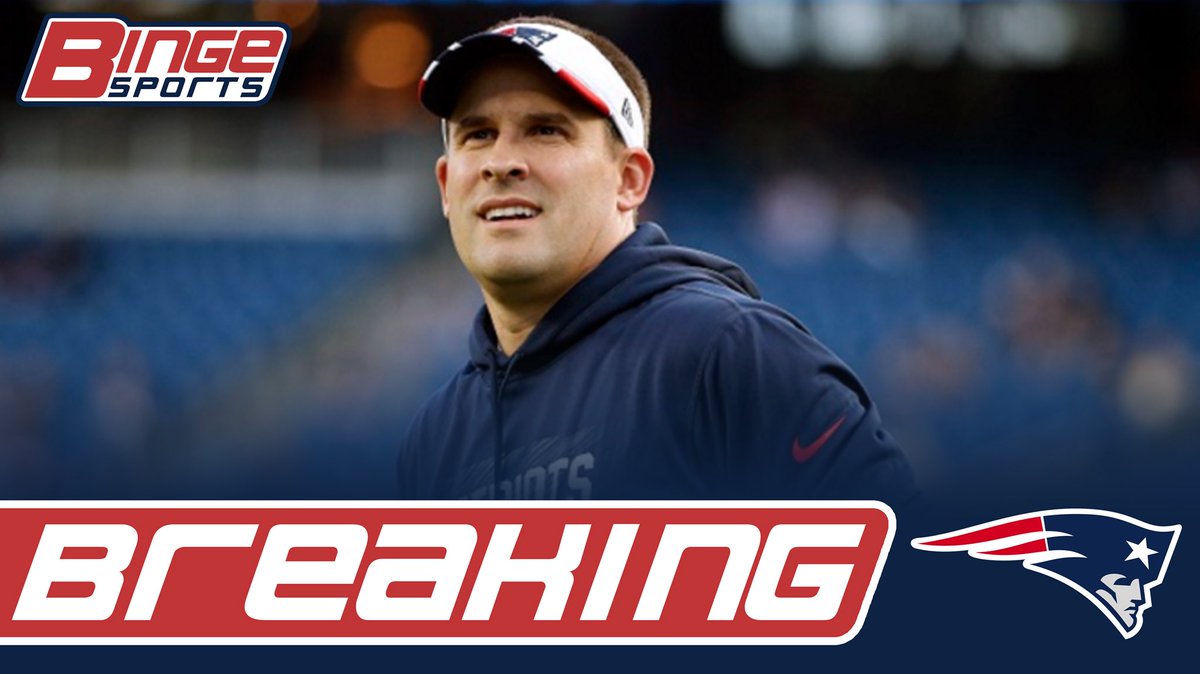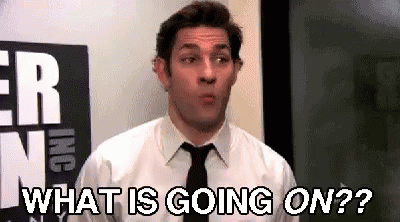 OH MY GOD!
Sure there were rumors that Josh McDaniels was not going to take the Colts job, but when the Colts made it official, I figured it was a done deal.
But here we are. Josh decides hours after it is official that he is staying. So what has changed? Does this mean the end of Bill Belichick is closer than we thought?
My first thought was that this means that Bill is going to retire. However, the reports right now are that that is not the case.
Apparently, Kraft decided to sweeten his contract by offering him more money, but that can't be all, right? They must have guaranteed him the head coaching position for once Bill is done. This was Josh's last chance at being a head coach. By screwing over the Colts like this, no other team is going to give him a chance, everyone but the Patriots that is. So that finally answers the question of who will be Bill's successor. And I am sure it didn't both Kraft at all stealing Josh back from the Colts…
Well, it looks like McDaniels isn't leaving anytime soon.