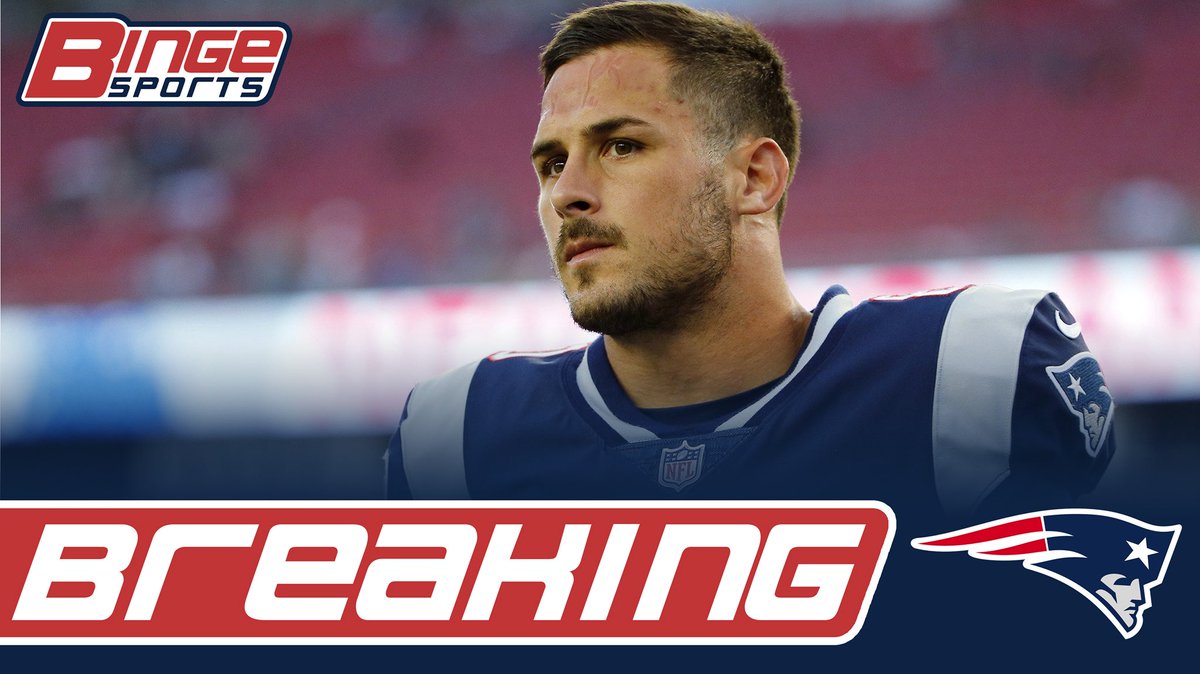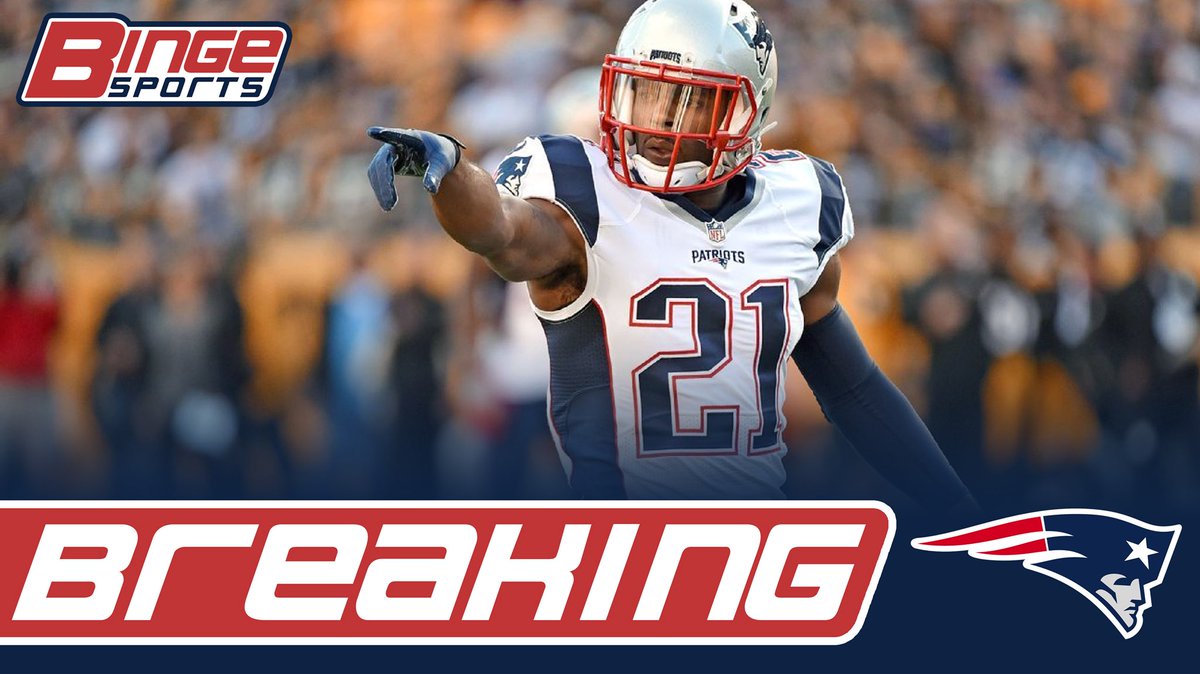 Well, today sucked. I know technically tomorrow is the first official day of free agency, but when 90% of the free agents on the market sign today, I am calling it the first day. Today we had two of the Patriots main free agents sign new contracts with new teams. The first one I was surprised about, the second not so much.
I am not gunna lie, I thought there was no way Danny Amendola was leaving the Patriots this offseason. Why would he? He has had every opportunity to make money the last couple seasons, but instead of getting cut and becoming a free agent, he has taken pay cut after pay cut. It has seemed that money and playing time did not matter to Danny at this point in his career. It seemed like winning and competing for championships with his best friends seemed more important to him. So when the Patriots came to him every year telling him to either take a pay cut or get cut, he took less money. So when the news broke earlier today that he had signed a contract with the Dolphins I was shocked (and heartbroken).
I mean, I get it. He is 32 years old. He has won 2 Super Bowls. He is coming off his best season in years. He has gotten into modeling and is dating a model in Oliva Culpo. Signing a deal with Miami for a bunch of money doesn't sound like the worst idea in the world. This is his last shot probably at getting this kind of money. And while I am sure he would have loved to stay here and play with his best friends and continue to write a 'Patriots Hall of Fame' career, but the bag was too big. I mean every wide receiver got P-A-I-D today. And the way how everything worked out for Danny this year, I don't blame him one bit for grabbing the cash and taking his talents to South Beach.
This morning the Patriots lost out on a proven playoff performer in Danny Amendola, but that wasn't all because later that day the lost another clutch playoff hero. The biggest playoff hero, Malcolm Butler.
Butler finally got paid. After getting screwed every year being paid peanuts as an undrafted player, the former DII roster afterthought had finally played himself into not only a Super Bowl hero and two-time champion, but a top corner who is now paid like one. He heads to Tennessee to team up with his former backfield partner Logan Ryan, who is in fact, a pretty good recruiter.
There is no other way to put it, Malcolm had gotten screwed over consistency during his Patriots career. After becoming a starter for the team and having a Pro Bowl season, instead of paying him as an RFA, the team decided to spit in his face by not giving him a contract and only gave him a 1st round tender. Not only did they not pay him, but they then went out and gave his money to Stephon Gilmore.
Once that happened, there was no longer any chance of a team friendly deal. Either the Patriots were going to have to give him the same contract as Gilmore or he was gone. And after benching him in this year's Super Bowl, it was painfully obvious that Malcolm Butler's career as a Patriot was over. So while I am happy that Butler finally got paid, I wish he could have got paid in New England.
It is no surprise that the Patriots did not make any moves on the first day of Free Agency, for them that is the norm. And it is very obvious that their priority is retaining Left Tackle Nate Solder. However, I get the feeling that it is not going to be easy nor cheap. I honestly would not be surprised if Solder becomes the highest paid Offensive Linemen in the league, even though he is not close to being the best. Let's hope I am wrong and Nate resigns on a team friendly deal. But at this point, I would rather break the bank on him than miss out and have to figure out what is plan B. Because besides drafting a Left Tackle with our first round pick in what has been called a thin draft at that position, all the other options are very, very bad.